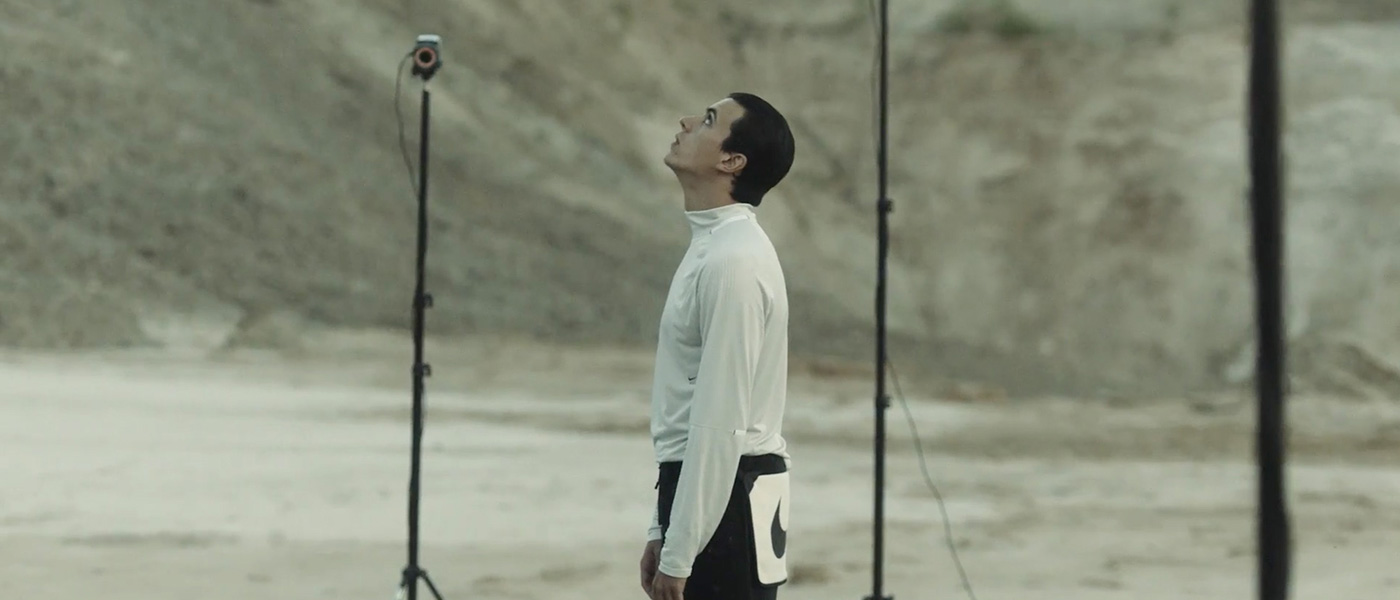 Launched in 2010, NOWNESS is an award-winning, global video channel that screens the best in culture across art, design, fashion, beauty, music, food, and travel.It is a movement for creative excellence in storytelling, celebrating the extraordinary in the everyday. Its unique programming strategy is the go-to source of inspiration and influence and its curatorial expertise and award-winning approach to storytelling is unparalleled.
NOWNESS works with exceptional talent, and both established and emerging filmmakers. Contributors include Wim Wenders, Bjork, Flying Lotus, Kelis, Mykki Blanco, Benjamin Millepied and Gillian Wearing.
In 2012 it launched a Chinese-language site and in 2013, videos were made available to view in 10 different languages. NOWNESS connects our audience to emotional and sensorial stories designed to provoke inspiration and debate.