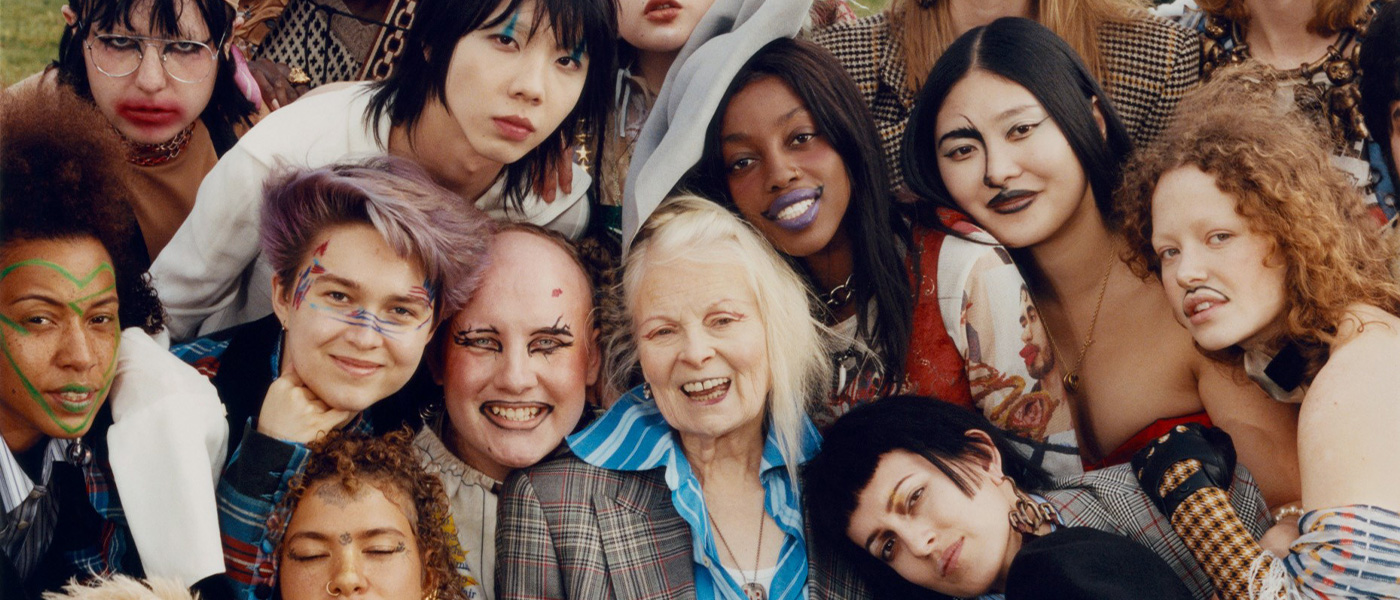 Launched in London in 1991, Dazed is the world's leading independent fashion, culture and arts magazine with a global reputation for championing radical fashion and youth culture across its print magazine and digital channels.
Defining the times with a vanguard of next generation writers, stylists, filmmakers and image makers, contributors include photographers Harley Weir, Ryan McGinley, Walter Pfeiffer, Collier Schorr and Willy Vanderperre. Cover stars have included Selena Gomez, Lana Del Rey, Chelsea Manning, Nicki Minaj, Bjork and Frank Ocean.
Founded by Jefferson Hack and Rankin, today Isabella Burley is the Editor-in-Chief, Emma Wyman is the Fashion Director and Jamie Reid is the Art Director. Dazed has print editions in China and Korea.