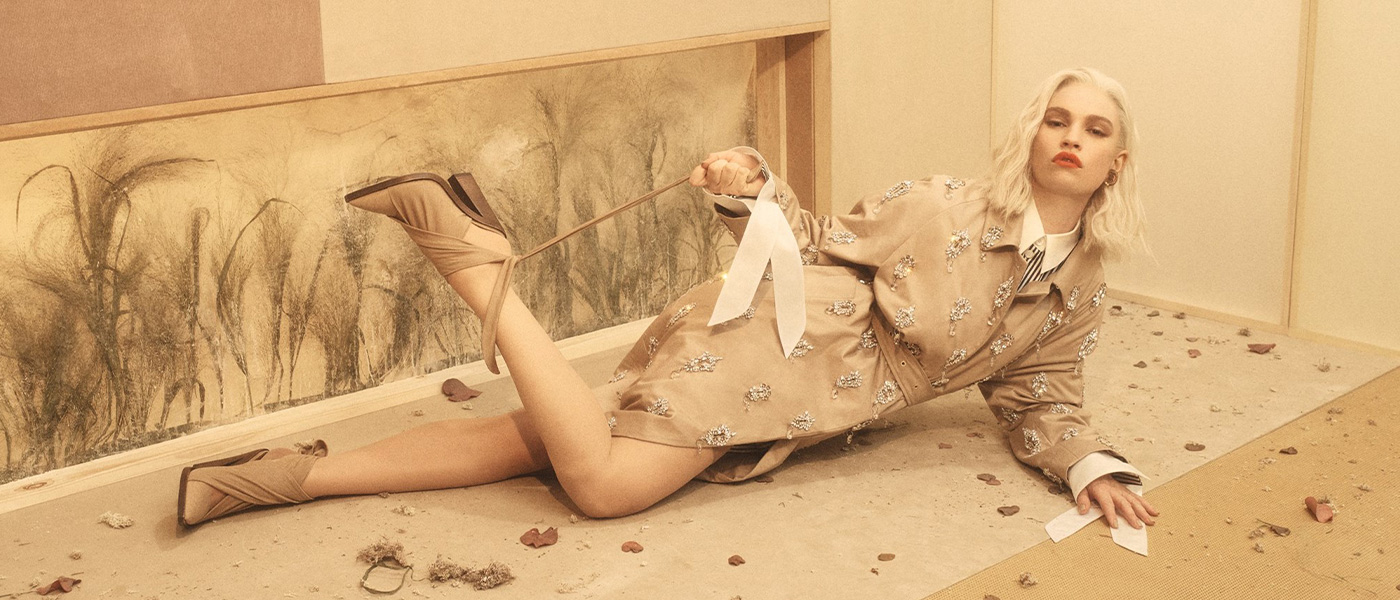 AnOther Magazine was founded in 2001 by Jefferson Hack and Rankin Waddell as a literary and photographic celebration of luxury fashion through print.
Contributors include photographers Craig McDean, Willy Vanderperre, Peter Lindbergh and Collier Schorr. Cover stars have included Naomi Campbell, Rihanna, Tilda Swinton and Lupita Nyong'o. Susannah Frankel is the Editor-in-Chief, Marc Ascoli, Creative Director, Alexander Fury, Editor and Katie Shillingford, Fashion Director.
Since its launch in 2010, AnOthermag.com has become one of the leading global websites for women's fashion, art and culture, and is edited by Ted Stansfield. In a world of increasingly homogenised fashion publications, AnOther Magazine and AnOthermag.com offer the most valuable thing: difference, distinction and another perspective.